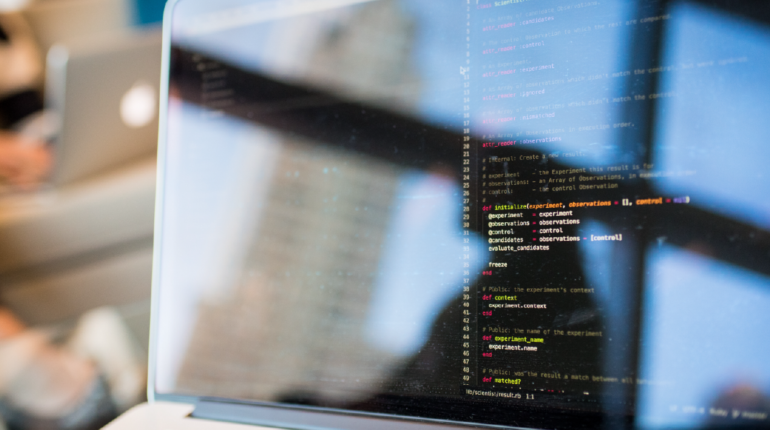 Risk Management Framework
Risk Management Framework (RMF) is a government mandated process that integrates information security and risk management activities into the system development life cycle (SDLC) to secure computers, networks, and critical IT infrastructures. This includes the technologies, tactics, and design techniques, as well as education and certification requirements to secure applications and networks in private and public sector organizations.
Rivera Group's cybersecurity professionals have established extensive experience with Enterprise Mission Assurance Support Service (eMASS), Assured Compliance Assessment Solution (ACAS), Army Logistics Information System Update (ALIS-UP), and Independent Verification and Validation (IV&V). We use these tools to give our clients assurance their information is safe, secure, and available for only those who have a need-to-know. As a part of RMF, we deliver the following to our clients:
Patch management
Vulnerability management
Independent verification and validation for government acceptance tests
Plan of Actions and Milestones (POA&Ms) for systems
System accreditation
Continuous monitoring
Our Information Risk Management Experience
See how Rivera Group's information risk management professionals helped this DoD agency reach complete cybersecurity compliance. Learn More >
Tools and Technologies
Rivera Group's cybersecurity professionals conduct a comprehensive assessment of the management, operational, and security controls employed within or inherited by an information system. We identify and evaluate all applicable controls for each assigned system by following the assessment guidelines in NIST SP 800-53A, whether it is an initial self-assessment of a system undergoing RMF authorization for the first time or a system transitioning from DIACAP to the full continuous monitoring phases of the RMF cycle. 
Our RMF team conducts risk assessments by identifying internal and external threats and determining what adverse impacts could occur if those threats and vulnerabilities should materialize. We adhere to the guidelines in NIST SP 800-37 Guide for Applying the Risk 
Management Framework to Federal Information Systems, which is an effective information security risk management program that requires individuals at each level of the organization understand their roles and responsibilities in providing adequate security and for managing the risk associated with the information system. Our RMF team provides our customers the reassurance their systems will meet all federal requirements to operate while still maintaining a strong level of user confidentiality, data integrity, and system availability.
Benefits
Rivera Group is dedicated to meeting your RMF requirements to ensure compliance while providing the following benefits:
Reduced cyber vulnerability risk through quick and accurate patch management
Increased Cyber Command Readiness Inspection (CCRI) results
Strengthened security posture through RMF continuous monitoring
Accelerated ATO approval
Time savings with customized documentation templates