ACCOUNTABILITY
The promise to take full ownership of our commitments.
CREATIVITY
The process of continuously challenging the way we solve problems.
INITIATIVE
The habit of recognizing what needs to be done and taking charge to make it happen.
EXCELLENCE
The relentless drive to demand the best from ourselves and each other.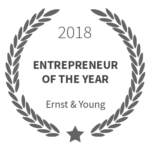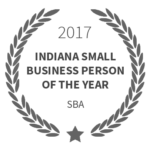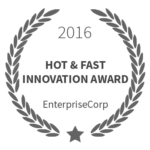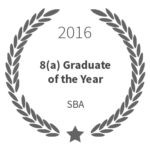 Designations
Rivera Group was founded in 2002 and currently holds the following designations:
Service-Disabled Veteran-Owned Small Business (SDVOSB)
Small Business
DUNS: 167876361
Cage Code: 3ZZF9
Contract Vehicles
As a prime contractor, Rivera Group currently holds the following contract vehicles:
GSA 8(a) STARS II
GSA Schedule 70
NIH NITAAC CIO-SP3 SB
US Army CECOM SEC NEXGEN Restricted & Unrestricted