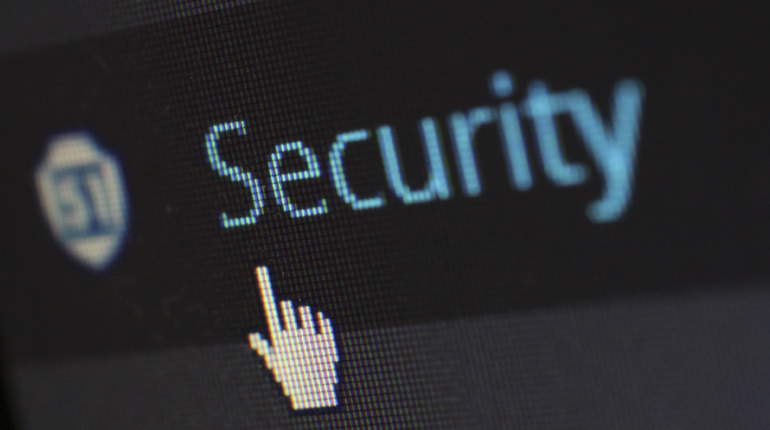 Cybersecurity is the protection of computer systems, networks, software, and electronic data. We use cybersecurity analysis to plan and carry out security measures to protect an organization's networks, systems, and infrastructure, as well as manage risks related to the use, processing, storage, and transmission of data in an enterprise. Undesirable intrusions, such as those made by hackers or unauthorized users, or inadvertent connections which occur due to architectural deficiencies, pose significant threats to systems and an organization's mission objectives.
Rivera Group's team of cybersecurity experts keep our client's cyber domain safe and current with all security measures by providing:
System accreditation
Vulnerability assessments
Risk management
Risk analysis reporting
Patch management
Data classification
Our Cybersecurity Experience
See how Rivera Group leverages EAGLE6 software to automatically identify vulnerabilities and compliance violations for this federal healthcare provider. Learn More >
Tools and Technologies
To help our clients pass security inspections and maintain continuous compliance, we use the latest security tools and technologies to research and proactively address vulnerabilities across various systems:
Army Logistics Information Systems Update (ALIS-Up). Rivera Group's team of cybersecurity professionals developed ALIS-Up to automate the delivery of Information Assurance Vulnerability Alert (IAVA) security patches. To meet the frequency of IAVA patch downloads, we implemented business rules for incorporating ALIS-Up into the IT architecture and for the automated help desk, ticketing, and configuration management processes.
Assured Compliance Assessment Solution (ACAS). Our team uses ACAS to deliver automated network vulnerability scanning, configuration assessment, and network discovery. This allows us to scan the infrastructure, receive alerts, and manage and generate reports against vulnerability and compliance requirements.
Security Content Automation Protocol (SCAP). Rivera Group automates vulnerability management, measurement, and policy compliance evaluation of systems through the SCAP method. This

 

provides our team with a ranking system to evaluate the impact of security issues, software flaws, and configuration issues.
HP Fortify. To ensure compliance with security inspections and regulations, Rivera Group uses HP Fortify for identifying, fixing, and preventing security vulnerabilities in applications and systems through security testing. Our team identifies, prioritizes, and corrects vulnerabilities within this software application.
Rivera Group's cybersecurity professionals conduct a full vulnerability review including:
Vulnerability Scan. Search the environment for vulnerability and monitor and track the status.
Vulnerability Identification. Pinpoint the location of the vulnerability.
Notification. Notify the asset owner of the vulnerability and its location.
Remediation. System owner reviews the impact of the vulnerability and executes a remediation strategy.
Verification Test. Validate patching to ensure successful elimination of the vulnerability.
Benefits
Rivera Group secures your critical networks, systems, and infrastructure by:
Mitigating Vulnerabilities. With continuous security testing, Rivera Group ensures reduced vulnerability risk by implementing patch management.
Meeting Compliance Regulations. Our team validates compliance with security regulations and inspections by preventing and resolving vulnerabilities in various networks and systems.
Increasing System Security Awareness. Through continuous monitoring, we deliver notifications in real-time for quicker vulnerability remediation.