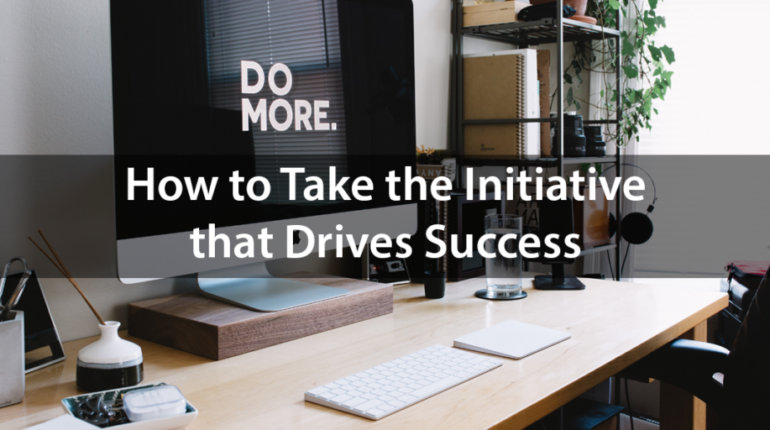 What should you be doing that no one else has thought to do? This is a question we ask ourselves every day at Rivera Group.
When you recognize what needs to be done and take charge to make it happen, that's what we call initiative. As one of our CORE4 values, we take the initiative to build revolutionary products and solutions and create better ways to get things done for our customers.
Doing Things No One Else Has
Risk is something we encounter every day, but when it comes to cyber threats of highly sensitive information, risk shouldn't be handled lightly.
Prior to the development of EAGLE6, businesses struggled to maintain a secure and stable IT infrastructure. The available technology only alerted IT support after an attack had already occurred, which left companies to deal with the downtime and aftermath of the attack.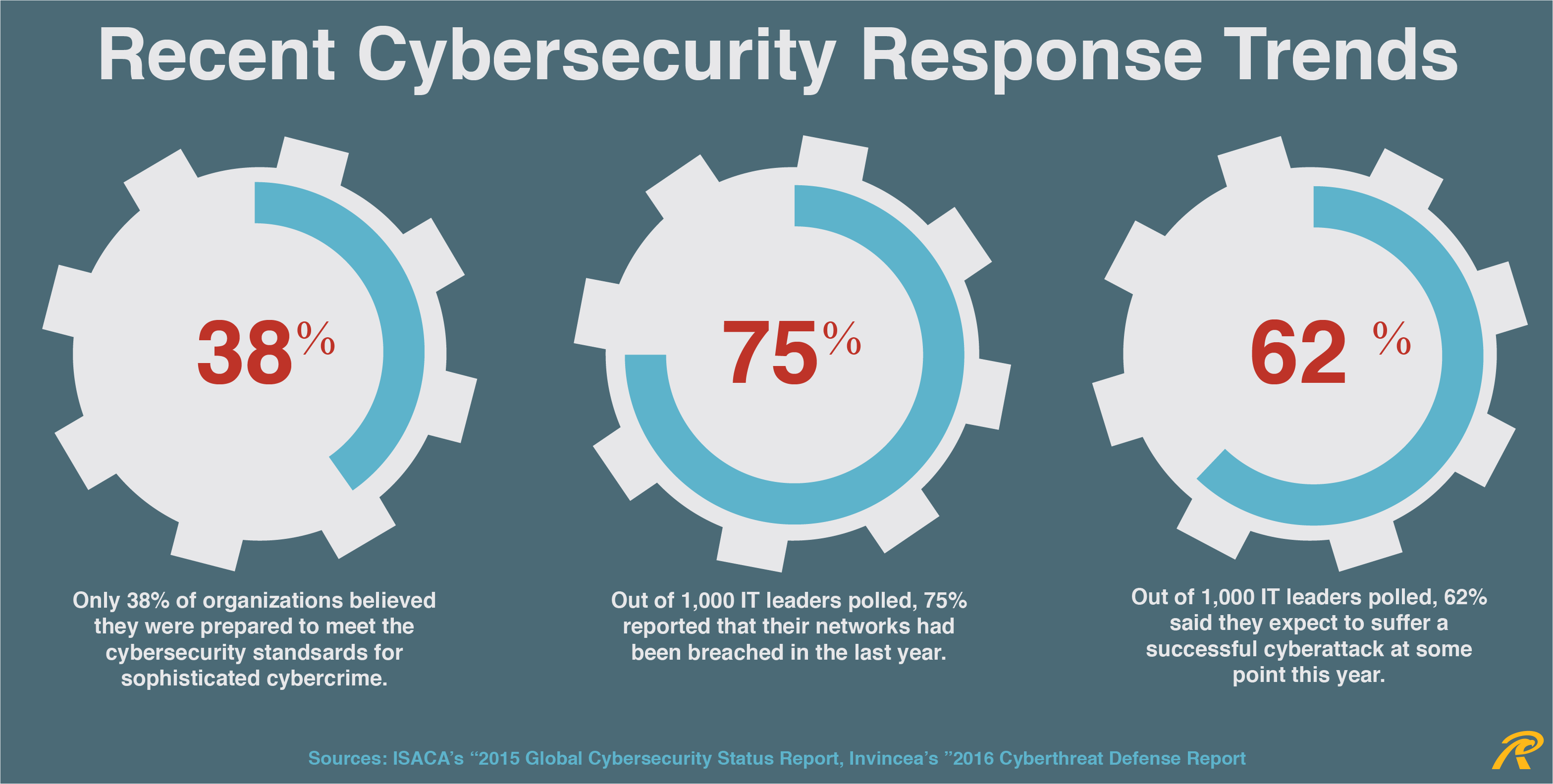 However, this problem didn't go unnoticed. Dr. Joey Rivera, CEO of Rivera Group, realized this vulnerability and decided to do something about it.
After years of hard work, Joey and his team of software developers created a program that allows businesses to stay ahead of any unwanted states within their IT systems. Among the many features of EAGLE6, it's cybersecurity tool alerts administrators of vulnerabilities before a cyber attack even happens.
Because of Joey's initiative to fix a highly threating problem, this one of a kind product protects businesses from the loss of sensitive information and the high cost of remediation.
Taking Charge to Make It Happen
Initiative can be found in all of our teams at Rivera Group. It is what drives us to find the best ways to do what needs to be done.
Our National Geospatial-Intelligence Agency (NGA) team takes the initiative every day to ensure that our client receives the best technical engineering leadership in cybersecurity, sensor integration and Enterprise Configuration Management (ECM).
When working in such a complex environment, even daily tasks are very time-consuming to manage. To stay ahead of cyber-related events, our team must sift through numerous databases containing an abundance of information to find hidden threats.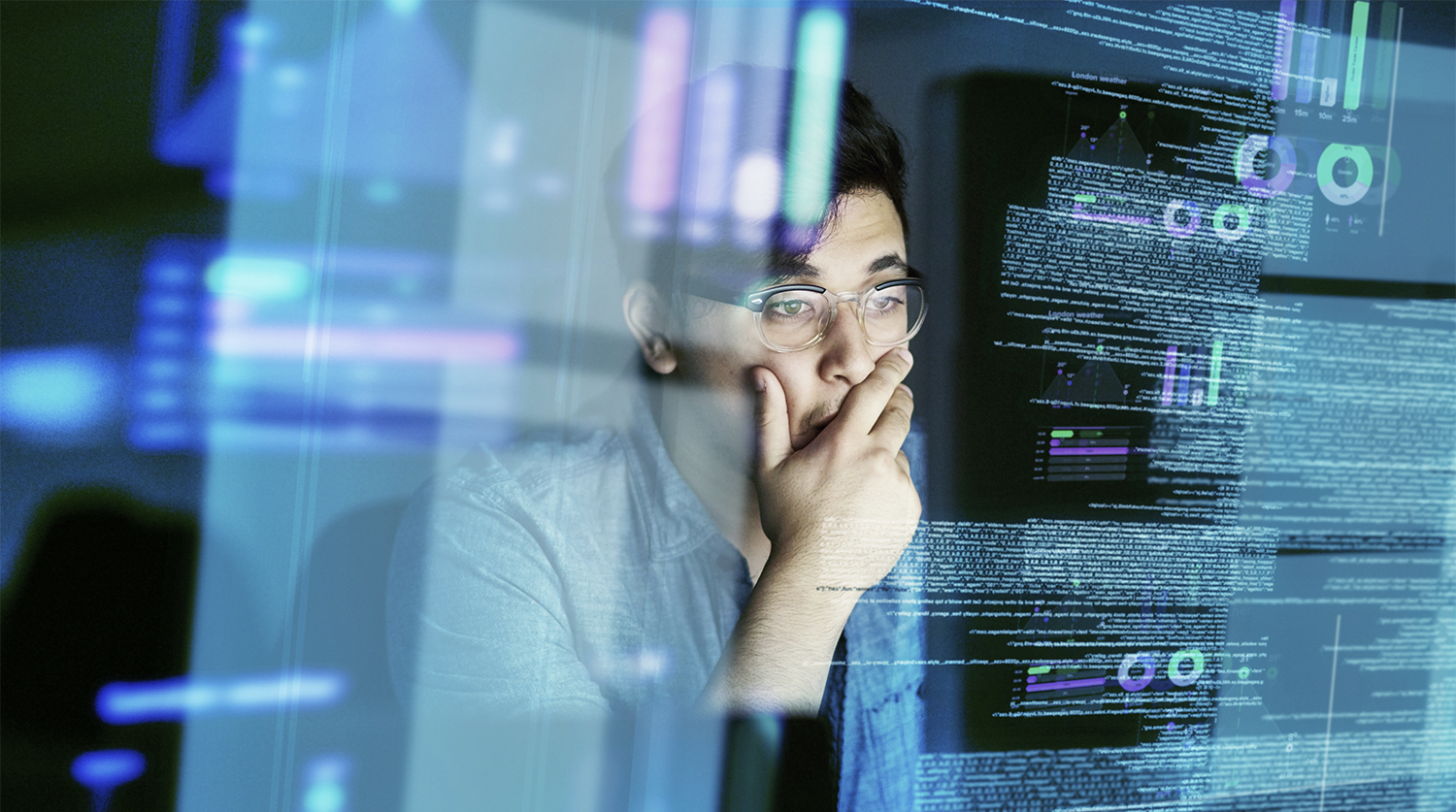 However, our Rivera Group team took the initiative and developed a system that made this process much quicker and easier.
They created a set of sophisticated queries, which allows the Source Cyber team to search through millions of documents almost instantly. Saving time on this tedious task gives the team more time to focus on information of value to help detect the sources of cyber threats.
Creating new processes and better ways to get things done is just one example of how our teams take initiative. We believe that you shouldn't wait for success, instead, you should create your own.
Are You Taking the Initiative?
So, what should you be doing that no one else has thought to do? Take the initiative, find what needs to be done and take charge to make it happen.
Want to learn more about the work we do or the values that drive us? Check out our website or contact us for the latest information about Rivera Group and what we can do for you.