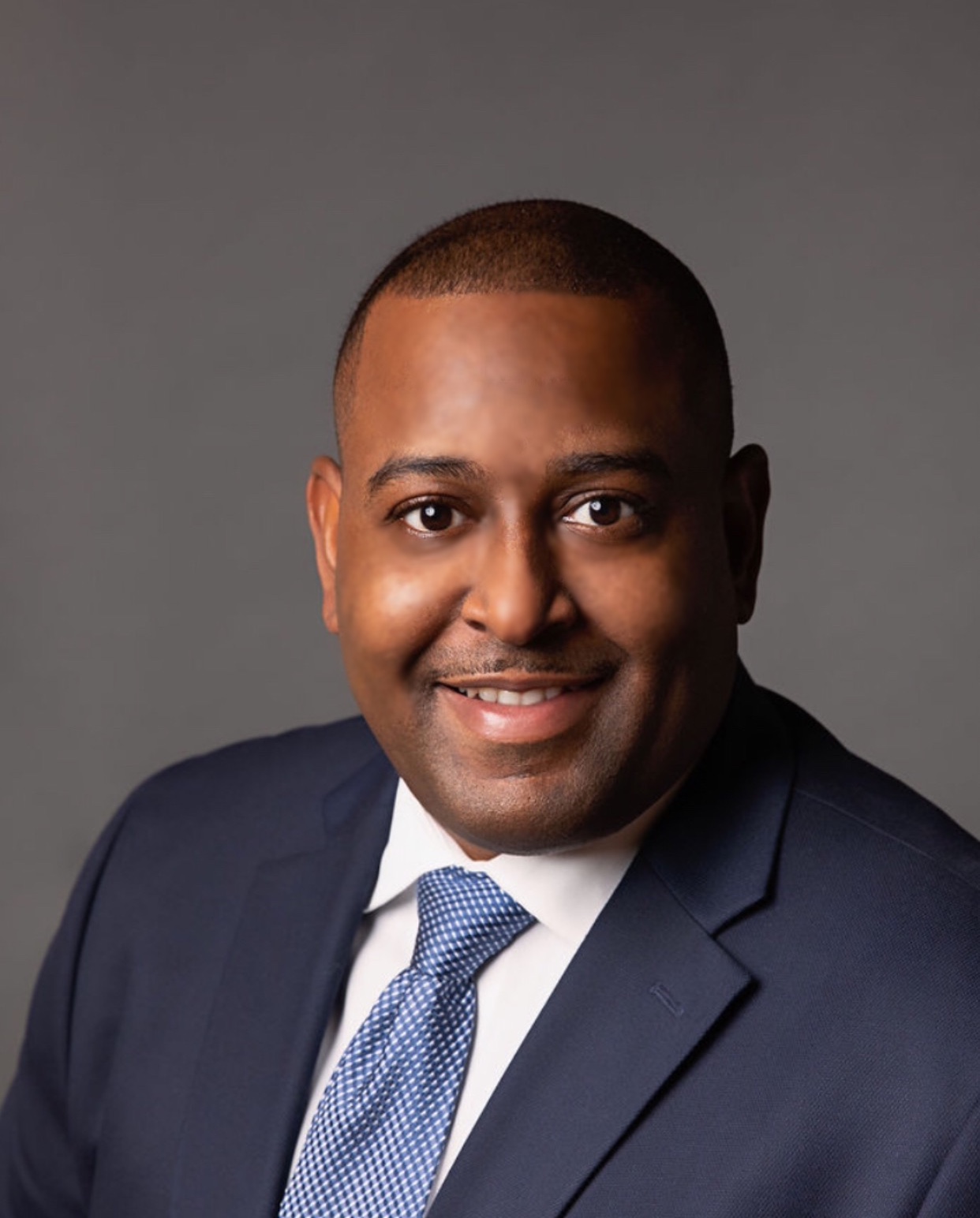 Clayton Jones
Chief Technology Officer (CTO)
Clayton Jones is a leader in the cyberspace operations working to identify cyber threats across multiple disciplines and protecting, defending against those threats using various methods. He is a government-recognized security expert with over 20 years of hands-on experience. He is a technology visionary and computer security expert who thrives on solving complex problems.
Prior to RiveraGroup, Clayton served in both U.S. European Command and U.S. Indo-Pacific Command lead for cyberspace operation with a focus on cybersecurity and threat assessments against EUCOM\INDOPACOM missions to include ICS\SCADA. He led diplomatic initiatives to train, advise, assist NATO allies, European and Pacific partners engaging directly with senior government officials and executives.
Clayton continues to consult and advise world leaders in government, private industry, and academia providing thought leadership and guidance to address the most complex challenges in cybersecurity. He holds a BS degree in Computer Science from Troy University, Master's degree in CyberSecurity and a Master's Certification in CyberLaw/Digital Forensics from the University of Maryland.