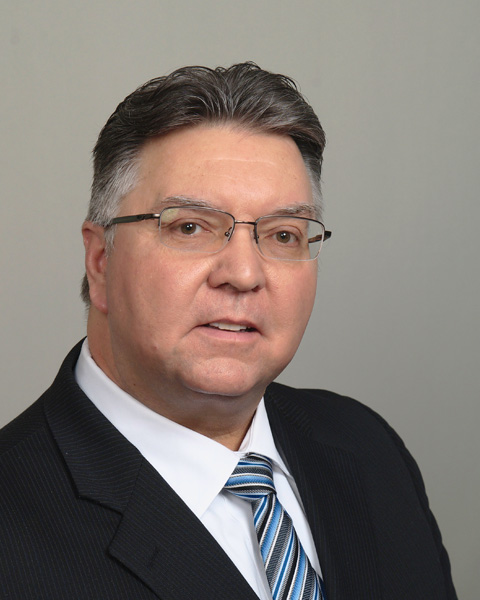 Perrish Dailey
President & COO
As President and Chief Operations Officer at Rivera Group, Perrish Dailey is responsible for all operations for the company. He brings more than 25 years' experience to Rivera Group. His leadership and experience have been focused on developing and delivering technology solutions and business services, providing outstanding customer service, and driving profitable revenue growth.
Prior to joining Rivera Group, Perrish was a Global Director for Dell Services, where he led a global team delivering best in class healthcare IT services nationally. He was responsible for several key healthcare and innovation customers delivering continuous growth.
In addition to over 8 years at Dell Services, Perrish founded and exited three successful IT companies that provided state-of-the-art services across healthcare, banking, and insurance. Perrish's strategic expertise and guidance exponentially increased profitability for all three companies.
Perrish holds degrees in Business, Computer Science, and Mechanical Engineering. He also attended and received professional certificates from Harvard Business School.