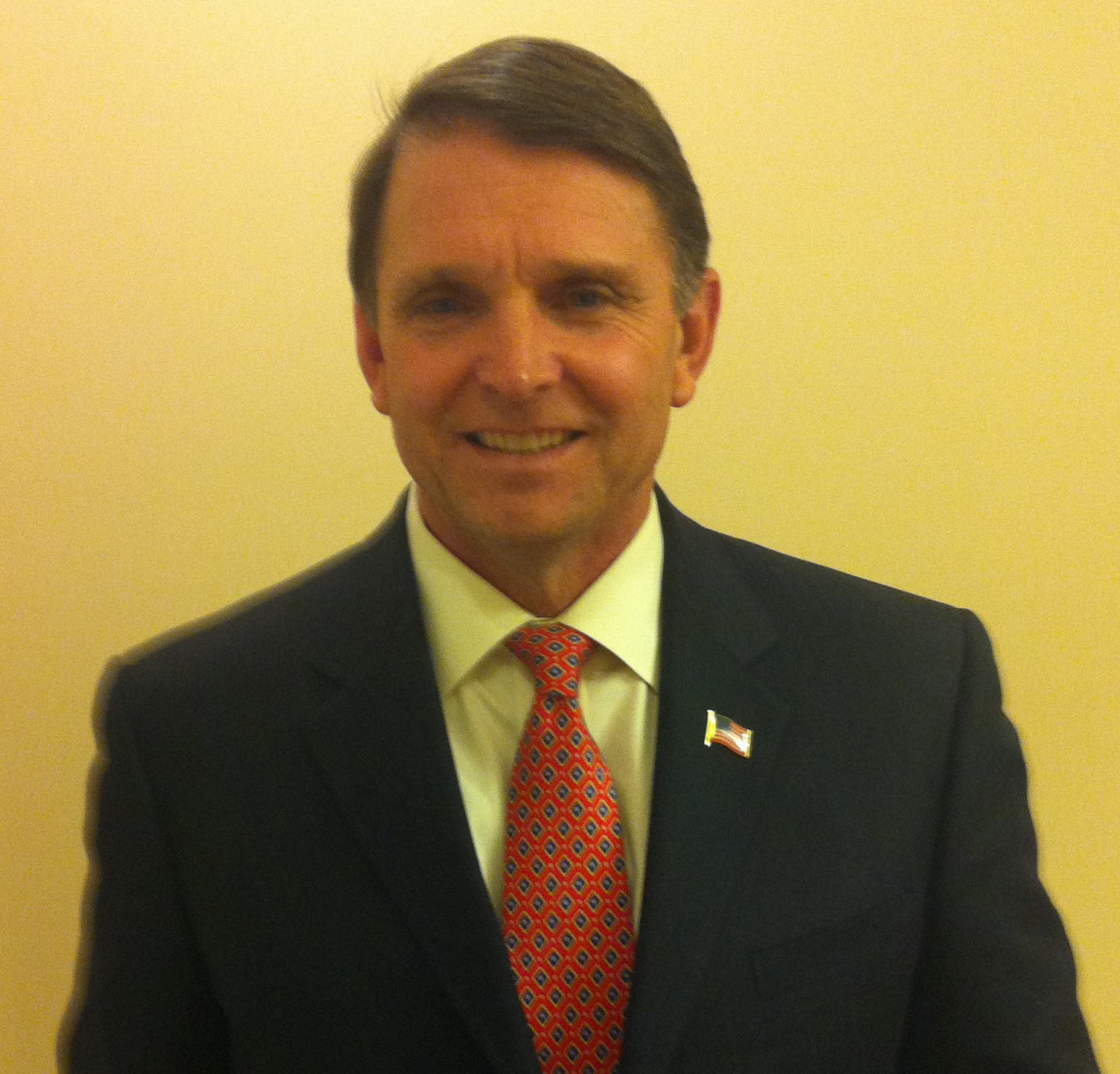 Edward Gallrein
Senior VP, Client Engagement
Ed is a retired Navy Captain/SEAL who has over 30 years of experience serving in various positions and roles in the Joint Special Operations community planning and conducting the full spectrum of Department of Defense and Government Agency security activities and operations around the globe.
He currently serves as an Executive Director on the Rivera Group Leadership Team, and leads our Account Services efforts for a variety of federal and state government customers.
Ed holds a Master's Degree in Strategic Studies from the U.S. Air Force War College, as well as a Master's Degrees in both National Security Affairs (Intelligence) and Financial Management from the Naval Postgraduate School.
He is also Certified as a Project Management Professional (PMP), Lean Six Sigma/Green Belt, Scrum Master and Scrum Product Owner among a number of other professional certifications/qualifications.
Ed has a passion for supporting our Nation's National Security and defense efforts through collaboration and teamwork to solve complex problems.